Home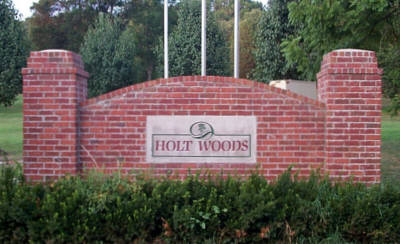 The Holt Woods Homeowners Association is a not-for-profit organization of homeowners, who are also shareholders of the community, and work together to promote the safety, welfare and interests of all residents living within the Holt Woods subdivision in Davidson County, Tennessee.
"Our mission is to preserve and enhance property values and the quality of life within our community."
We strive to create a family-friendly neighborhood environment while assisting members in maintaining their investment. We accomplish this through various programs that foster a clean, safe, and aesthetically pleasing neighborhood, by carrying out the provisions of the association's By-Laws and Declarations, and by working closely with various state and local government offices.